ARTICLE
Tóth Ákos is a journalist and owner of Utazómajom, the most popular Hungarian travel portal. The nominated article is titled "Top 10 tengerpart horvatorszagban" (Top 10 beaches in Croatia). The article is a combination of an informative text and personal experiences, and given that Croatia is a traditionally popular destination for Hungarians, the title itself suggests coming back to Croatia not only for summer vacation.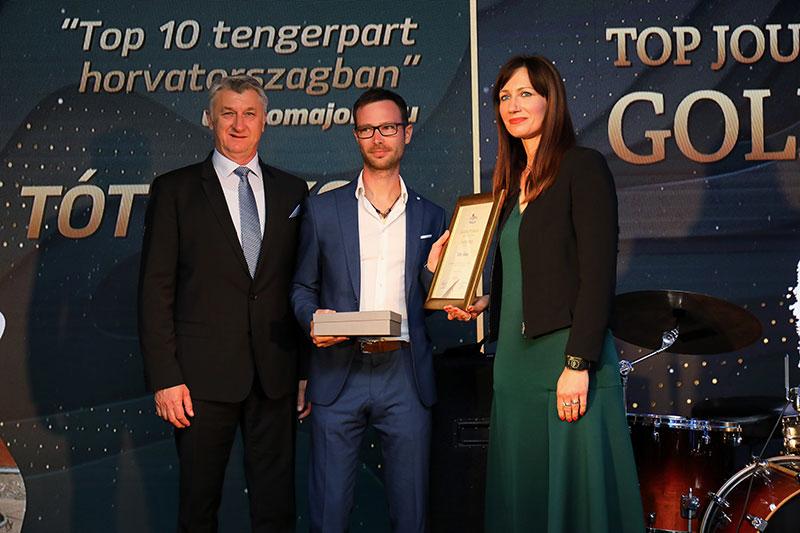 Golden Pen 2018., Hungary - Tóth Ákos
RADIO MATERIAL
Pásztor Zoltán has been employed in public media for more than a decade. In his career he was the chief editor of Radio Petőfi, radio Kossuth and the Hungarian TV station Duna TV. In September 2018, using materials from the video archives he made a 7-minute long coverage titled "Harminc perc alatt a Föld körül" for Radio Kossuth about the Plitvice Lakes and the Krka National Park.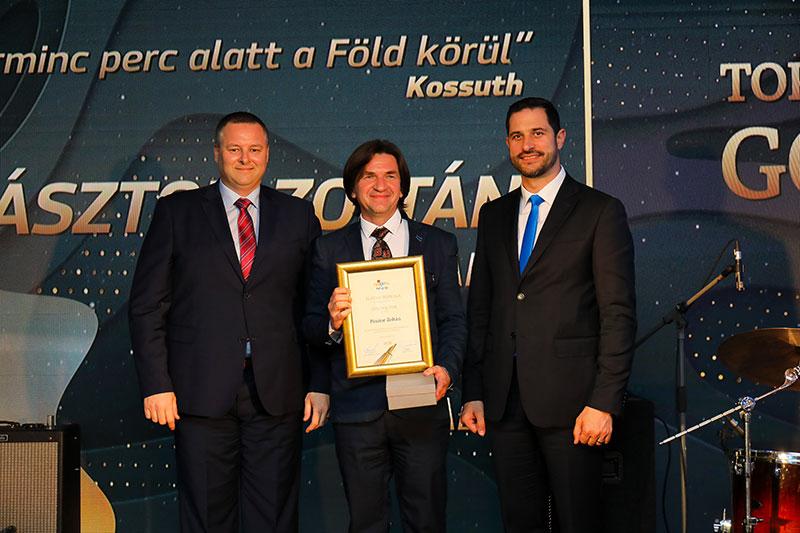 Golden Pen 2018., Hungary - Pásztor Zoltán