TV MATERIAL
Gerben van Ommen and Joanne Brouwer for the third programme of the Dutch national television aired two episodes dedicated to Croatia as part of the show Rail Away. Starting from Zagreb, they travelled by train through Lika to Zadar, Šibenik and Split. Gerben van Ommen has been working for the Dutch national television for more than 35 years. While working on the Rail Away TV show he met Joanne Brouwer with whom he accomplished great cooperation, and with whom he is still working today.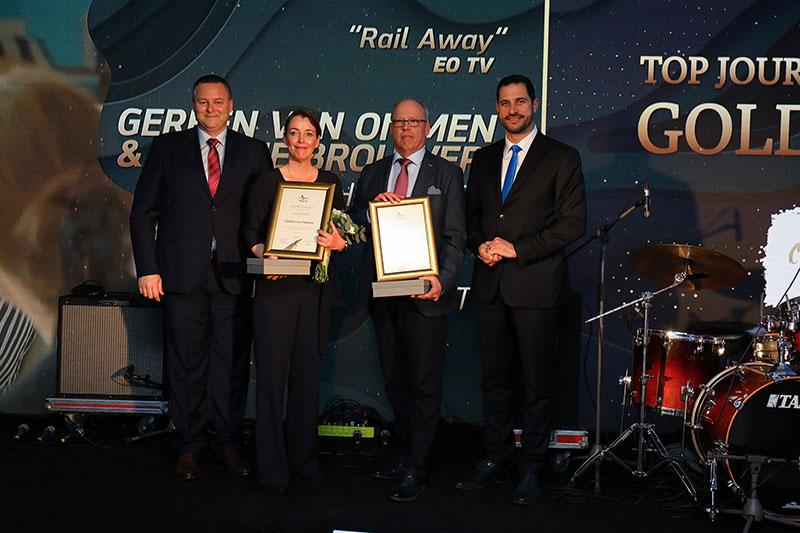 Golden Pen 2018., Netherlands - Gerben van Ommen and Joanne Brouwer
BLOG
Corno van den Berg is the founder of Droomplekken.nl, or Dream Places, an inspiring travel blog . He is one of the greatest bloggers in the Netherlands. In the nominated blog, under the titles "En cruise langs de dalmatische-kust" and "Slavonie onbekend deel van kroatie" Corno explores the natural beauty and cultural sights of Croatia - from the beauty and rich gastronomic offer of Slavonia to the beautiful Dalmatian coast.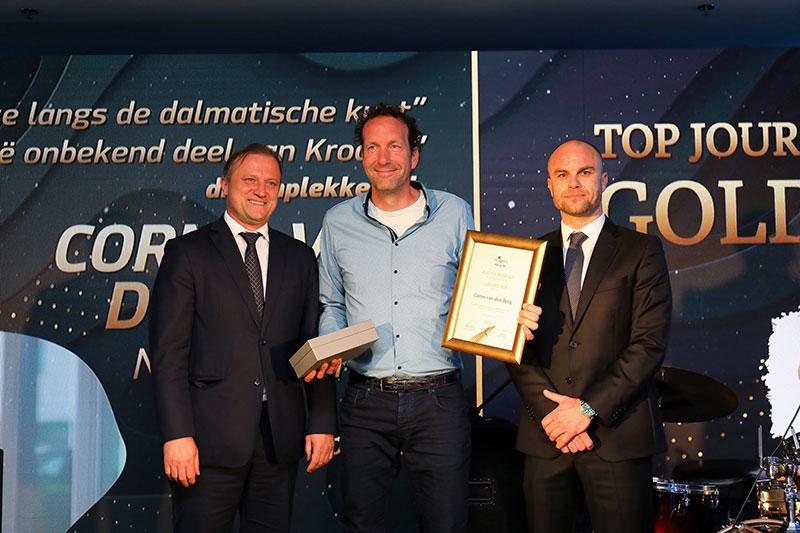 Golden Pen 2018., Netherlands - Corno van den Berg