ARTICLE
Primož Longyka after a 20-year career in marketing, Primož Longyka turned to journalism in order to make his passion for travelling a profession. His love for Croatia resulted in a large number of published reports over the several years. The nominated report from 2018 is titled "Ne priznaj, da si lačen!" (Don't admit you are hungry) and was published in the Fokus plus magazine, while this time he covered the topic of Slavonian cuisine.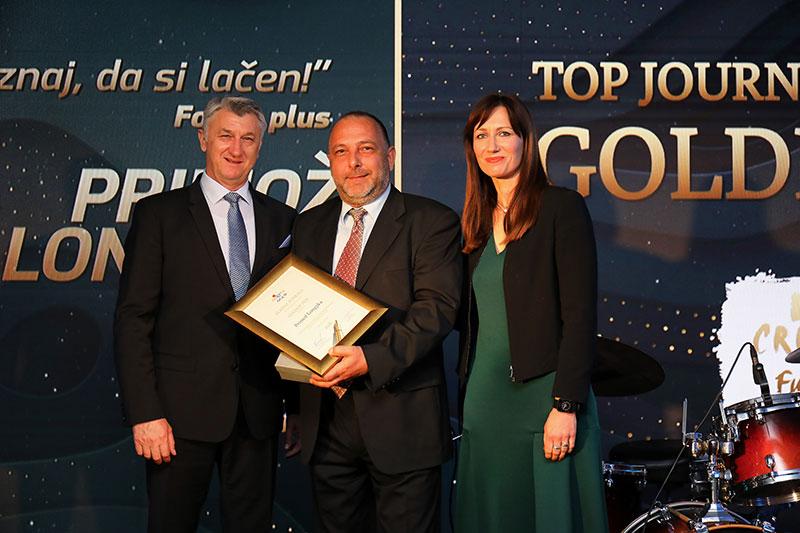 Golden Pen 2018., Slovenia - Primož Longyka
TV MATERIAL
In her morning show "Dobro jutro" Mojca Mavec as the host introduces viewers to the beauty of the Dalmatian hinterland through 5 episodes covering the Imotski region, Gorski kotar and the Lika-Senj County. Mrs Mavec is a host of different TV shows ranging from informative to entertaining. She also hosts the culinary show "Mojca kuha" (Mojca the Chef) and has taken part in the fun satire "Na svojoj žemlji" (On your own bun) where she portrayed herself.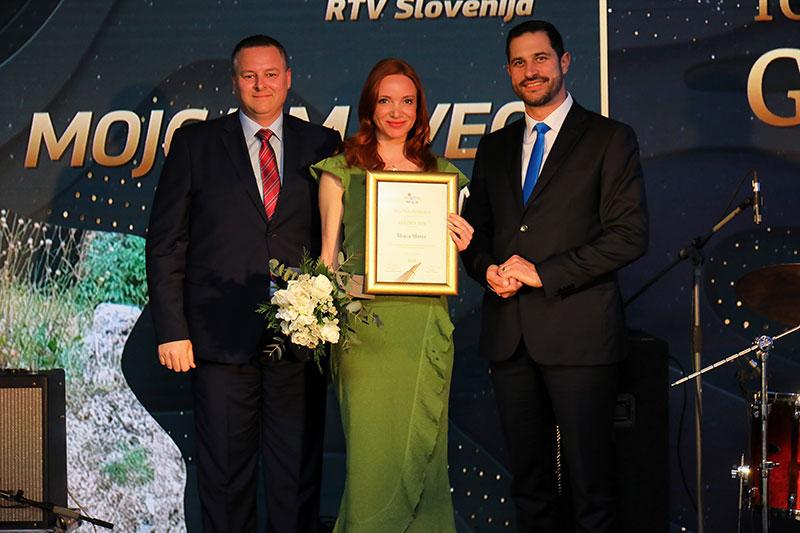 Golden Pen 2018., Slovenia - Mojca Mavec
BLOG
Roni Kordiš is a fan of everything digital and is known online by the nickname Had, which is also the name of his blog, one of the most popular in Slovenia. The nominated blog is titled "Dubrovnik, Šibenik, Zadar / 3 ure za eno mesto v Dalmaciji sredi največje sezone" or Dubrovnik, Šibenik, Zadar / 3 hours to see a city in Dalmatia in the middle of high season. Accompanied by wonderful photographs of the locations it presents all of their beauty and tells us about Dalmatian cities and towns.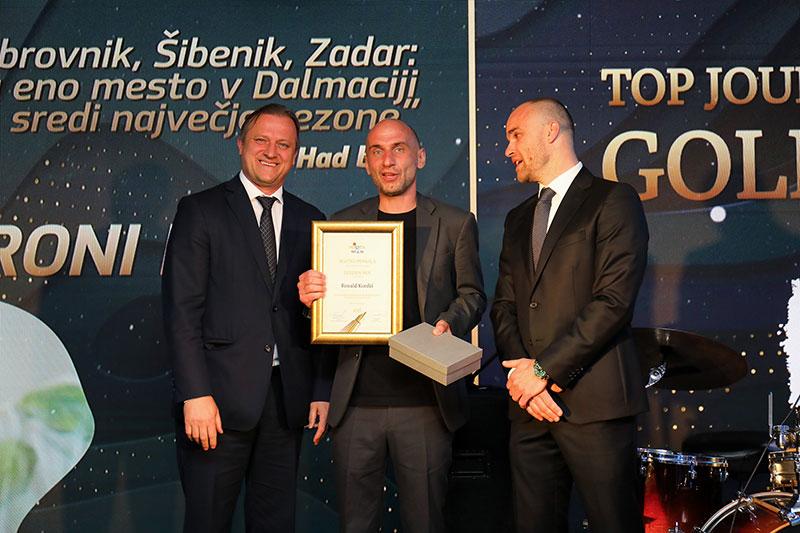 Golden Pen 2018., Slovenia - Roni Kordiš