ARTICLE
Mike MacEacheran winner of multiple journalistic awards, wrote about Zagreb, Zagorje, Istria and Cres in the article titled "Great Escape Croatia" in the prestigious Lonely Planet Magazine and demonstrated the uniqueness and diversity of Croatia as a destination. The article highlights Cres as an undiscovered island full of pristine nature worth visiting, as well as the uniqueness of other regions, cities, nature, cultural sights and the oenological and gastronomic potential.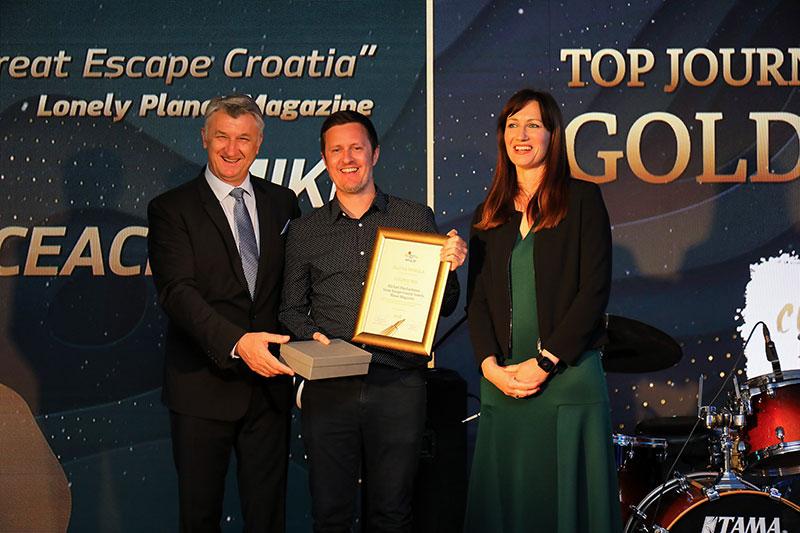 Golden Pen 2018., Great Britain - Mike MacEacheran
BLOG
In his blog Only By Land, James Smith presented creative ways to travel Croatia and see destinations based on culture, UNESCO sights, sport and other unique characteristics. The added value of this blog is the emphasis on transport connections and the simplicity of travelling using local transportation, making it easy to explore the entire country.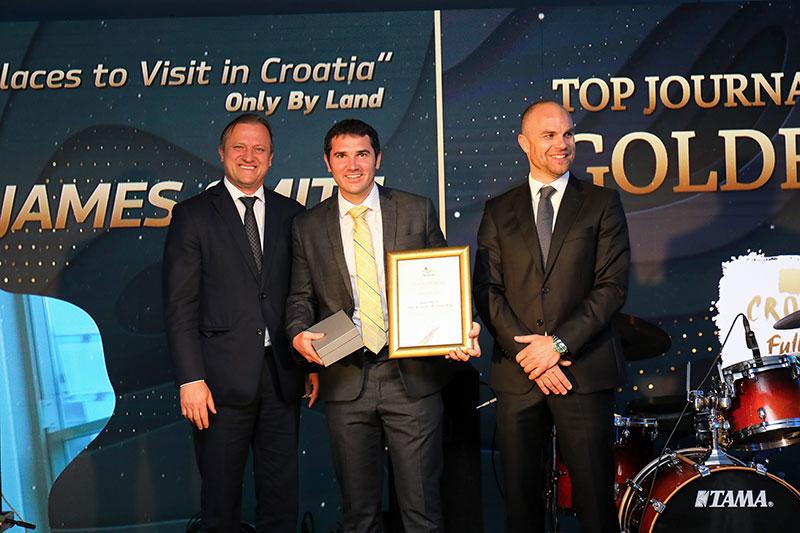 Golden Pen 2018., Great Britain - James Smith