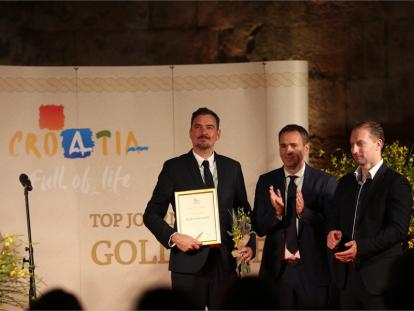 WRITTEN MATERIAL

Sander Hiskemuller in his reportage for Margriet Special with the title "Never again from here" the author writes about Istria. The peninsula on the hills, honey-coloured places where you can experience a true vacation. A short poetic introduction in which the journalist compares Istria with Tuscany is followed by two pages with numerous useful information for future tourists in Istria - information about the destination, accommodation options, and additional amenities.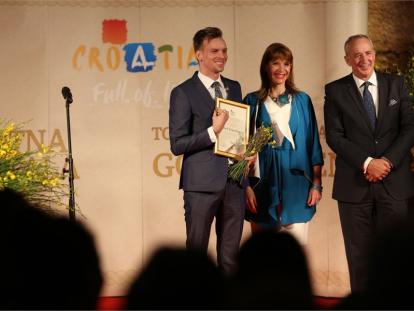 BLOG MATERIAL

Mark Wagemakers writes  in his blog about the island of  Rab as a romantic destination. He writes how Rab is a cute and photogenic island with beautiful beaches and crystal clear sea. The blog is written in a sensual style, but with many information for future visitors. Information about accommodation, wellness opportunities, how to reach the island, and similar, are backed up with useful web links. The text is adorned with beautiful photos of the island. In addition, Travelvalley published a blog about Istria in 2014, and about Plitvice in 2010.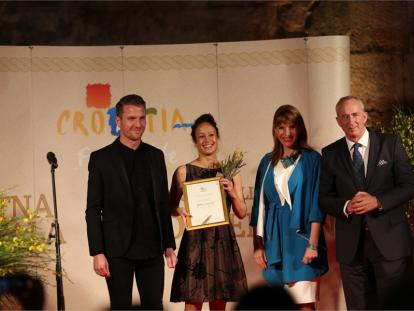 TV COVERAGE

3 o reis coverage,  producer Linnemoor Looije and colleague Leslie Borgers and Daan Kuipers, presented in an interesting way for the BNN production company the two episodes about Zagreb and the beautiful and unmissable Plitvice Lakes to the young population. Finally they presented Zadar and Pag/Zrće, destinations for a young audience seeking fun, and the island of Rab, our first nudist destination, and a good location for diving enthusiasts. The two episodes were created in an informative and inspiring way and were seen by 1,149,000 viewers.