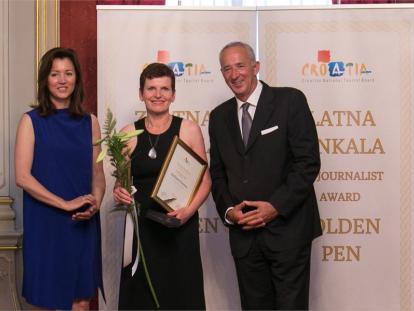 Kathleen Geenen is a long-time journalist at the magazine Libelle. With nearly a million readers a week, Libelle is one of the oldest, most popular Belgian weekly lifestyle magazines for women. In her article "Do not forget your sunglasses - you will be blinded by the beauty of Croatia" the author describes the beauty of central Dalmatia and its "capital" Split.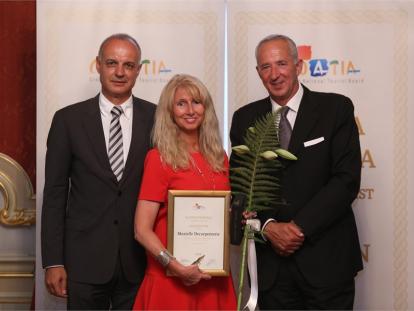 Murielle Decarpenterie is a journalist with a long career in leading Belgian French-speaking TV and radio stations. RTBF broadcasted in their documentary programme 'Quel Temps' a series of six shows about Northern Velebit National park, Zavižan meteorological station, the bear refuge in Kuterevo. Thanks to RTBF's trip to Croatia the sites and natural phenomena in Croatia that are not yet fully discovered have been presented to the Belgian French speaking audience.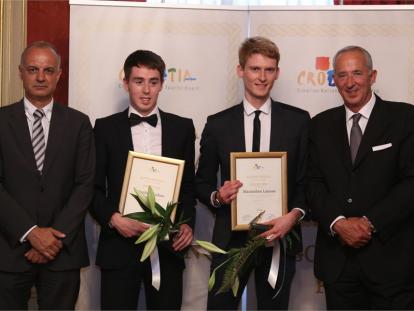 Matthieu Cadiou and Maximilien Lejeune are editors and journalists of the portal European Best Destinations, the largest European platform for e-tourism in Europe. During their study tour of Croatia, Mathieu and Maximilien visited Zagreb and its surroundings, Zagorje, the national parks of Plitvice lakes and Paklenica, Northern Dalmatia, Lika and Istria. Upon their return they published a digital guide about Croatia, which was read and appreciated by thousands of interested travellers worldwide.