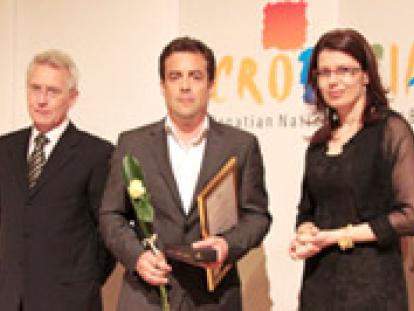 WRITTEN MATERIAL
Titus Arnu has worked in numerous newspapers and magazines. He was the chief reporter for women's magazine Glamour and the executive editor of Süddeutsche Zeitung. Today he works as a freelance author for well-known publications such as the Spiegel, Geo, Mare, Brigitte, Vogue and others. He has his own monthly column in the Nature magazine. He published a feature on Dubrovnik in GEO Saison, Germany's leading travel magazine, on the theme: "The best period for a city break".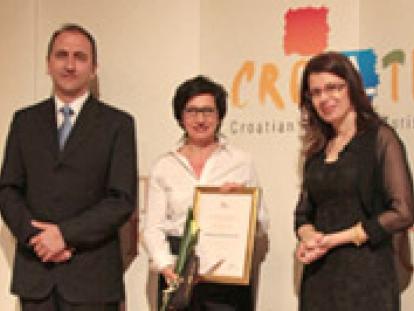 TV BROADCAST
Mirjana Momirović has been working as a freelance author / journalist for a variety of TV stations such as ZDF, ARTE, NDR and WDR since 1993. In 2003 she founded an independent production company. The feature on Opatija is one of a series "Diegroße Seebäder" broadcast on German-French television station ARTE and channel WDR. The author takes us on a journey through Opatija's past as a fishing village to the famous resort and luxurious destination.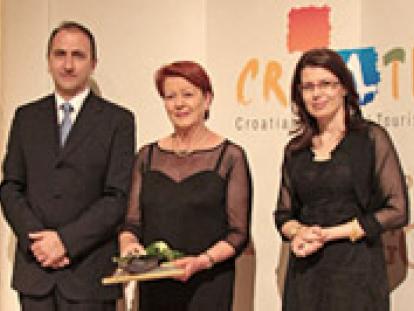 TV BROADCAST
Author Barbara Mai has been working for Bayerisches Fernsehen since 1979. She is the creator of a unique series of programs called "Neighbors", which follows the developments in the neighboring countries on their way to the European Union. In the 30-minute feature story the author presented the beauty of Croatian national parks: North Velebit, Risnjak, Paklenica and Mljet. As well as taking us to the mountain tops, the author visits the shelter for young bears in Kutarevo, the source of the river Kupa and the sea bed of Mljet concealing a coral reef.