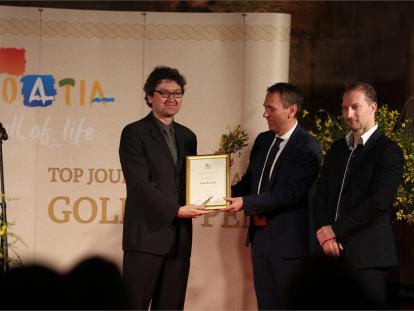 WRITTEN MATERIAL
Mr. Tim De Cock in his text published in the weekend coverage "De markt" of the Belgian daily newspapers "Gazet Van Antwerpen", the journalist Tim De Cock reminds us not only of the beautiful landscapes of the Croatian coast that were displayed in the well known TV series The Game of Thrones, but also of the fact that Croatia is a popular tourist destination. He describes in detail the locations that were used as set locations for the aforementioned series.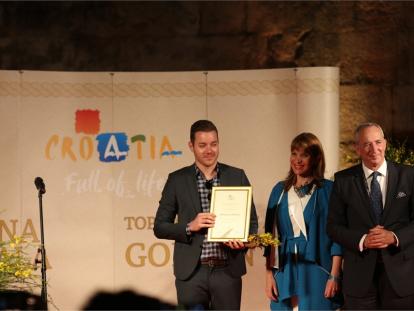 Golden pen Sebastian Bedaux
BLOG METERIAL 
Sebastian Bedaux in his blog about the Kvarner region he writes about the beauties of the Kvarner islands (Krk, Cres, Mali Lošinj, and Rab). Moreover, in an original way he presents our capital city, Zagreb. The article about Zagreb was published on the basis of a study trip in a renowned magazine Knack Weekend, a soon he plans to publish another article, also in the very famous magazine De Morgen Magazine. He is a journalist/blogger with high potential and Croatia's friend. Since 2012 Sebastian writes for the blog The Ego Tripper, but also for a number of magazines such as: De Morgen Magazine, Knack Weekend, and National Geographic Traveler.