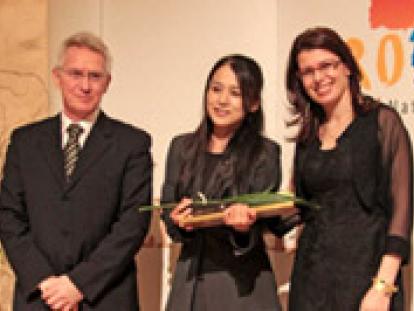 WRITTEN MATERIAL
Ms. Makiko Taguchi is an editor who wrote a series of reports entitled Co-trip "Croatia". This is a new type of coverage in Japan aimed at active 30-something women who usually have a career and spend their leisure time travelling.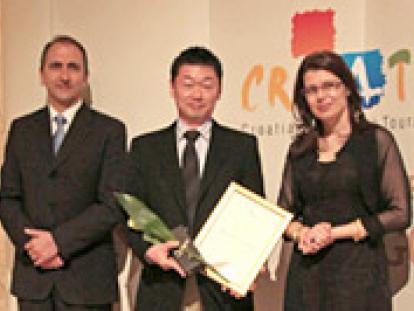 TV BROADCAST
Mr. Naomasa Furukawa has been a television producer in the production of Brain for many years and throughout his career created a number of TV reports and television shows.
Mr. Furukawa has been nominated for the 120-minute TV story "Echoes of Japanese Music in the World Heritage of Dubrovnik", which has been seen by millions of viewers.