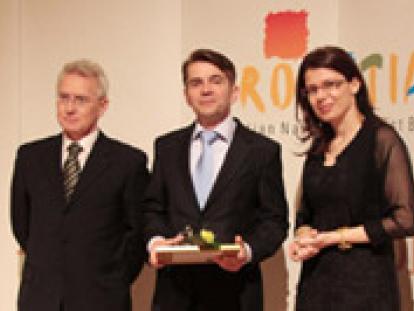 WRITTEN MATERIAL
Milan Vodička was nominated for his article "ADRIATIC CITIES IN FOUR DAYS" published in Magazín Víkend, weekly supplement for the daily newspaper MF DNES. The article featured on 4 pages and described the Dalmatian towns of Šibenik, Trogir, Split and Zadar, as well as describing 5 more locations not to be mmissed when visiting Croatia: Dubrovnik, Rovinj, Plitvice Lakes and Hum.
Milan Vodička (b. 1960) works in the in the foreign desk at the MF Dnes, the biggest Check daily newspaper, where he spent his entire professional career. In 1999 he set up the travel desk, where he returned to two years ago. Mr. Vodička has visited 130 countries and most enjoys writing reports based on his own experiences.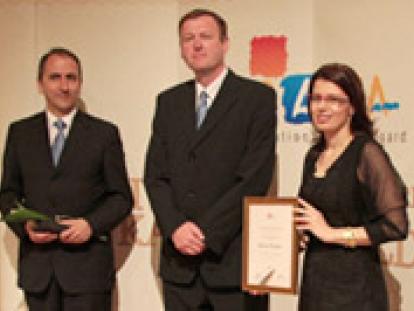 RADIO BROADCAST
Martin Dorazín is the foreign desk editor at RADIOŽURNÁL, the Czech radio program. He has been working in radio broadcasting since 1990. He spent most of his career reporting from Russia, the Balkans and Poland.
He is nominated for his report "Sun, sea and steep slopes. This is the secret of Croatian wine" and "Olives are not plastic bags, says a Croatian olive oil producer" 
The report, "The sun, sea ..." was written on the peninsula of Pelješac during the writer's visit the Dingač area, and his report "Olives are not ..." was written around Tribunj during the olive harvest.