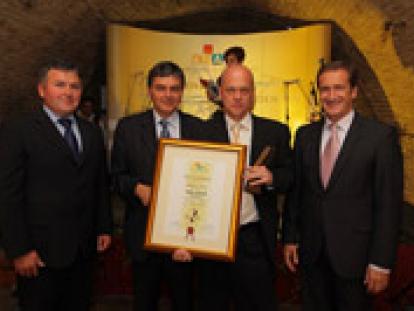 Written material – GRAND PRIX
Mr. Milan Krupčík has been awarded for his 20 page report which was published by the renowned magazine GEO in its standard seasonal edition GEO SEZONA, with advice for summer holidays. The main subject of the GEO SEZONA June 2010 edition was holidaying in Croatia. The mentioned report came about by connecting basic and practical information about a country, which intertwine with personal experiences and impressions from a holiday in Croatia, which are supplemented by beautiful photographs. It brings the readers closer to the choice of islands, with an emphasis on Hvar, the National Parks Krka, Kornati and the towns of Dubrovnik and Split. It points out the best parts, their attractiveness, hospitality and the romance which has not been lost. 
The report is an invitation to Croatia – a small piece of heaven, a country where tourists will discover the mesmerizing nature, attractive tourist offer, rich local gastronomy and a wide choice of quality wines. The report also attracts by mentioning ideal possibilities for fishing and sailing on the Adriatic. Milan Krupčik is a freelance journalist-photographer who has worked for prestige Slovakian magazines for years, but also for STV-the Slovakian national television and Markiza television – the most viewed in Slovakia.