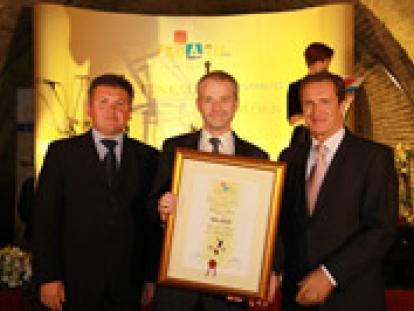 Written material
The journalist Richard Waters and photographer Peter Mallet have been awarded for their report on the island of Hvar, published in the September edition of The Sunday Times Travel Magazine, which was on sale at the beginning of August. On ten luxury pages, the article begins with praises: `wonderful people, naturally beautiful islands, the sweet smell of lavender in the air…`and brings an interesting and attractive view of the island of Hvar and its hidden corners. The beauties of Hvar, which has often been nicknamed `the Croatian St. Tropez`, and Pakleni islands, were described to the readers through connecting tradition, nature, gastronomy and the modern life. The photographer Peter Mallet has been collaborating with STTM since 2005 but has also regularly worked for Coast Magazine, Wanderlust, Geographical, Financial Times, Getty, BBC, Saatchi, Image and Walk Magazine. He has travelled many world destinations from the Andes and the Himalayas to Mexico and Croatia. Richard Waters, a freelance journalist, swapped his former acting career with journalism, and one of his first reports was a war one for Lonely Planet, from Laos. His journalist travels have taken him to the most diverse places in the world, from the desserts of Yemen to the hustle and bustle of Beijing. He has an ongoing collaboration with STTM and Lonely Planet, Elle Magazine, The Independent, The Observer, CNN Traveller and others.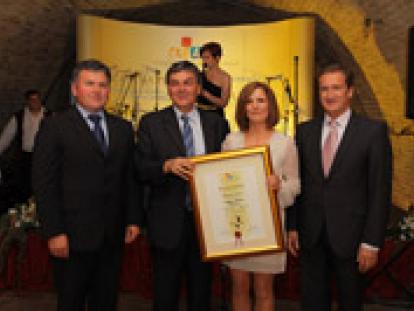 TV report – Grand Prix
Producer Maggi Gibson and director of the production house Waddell media Jannine Waddell are accountable for a report about Croatia shown in the BBC program dedicated to travelling and tourist destinations which are reachable directly from Ireland. It is aired on BBC1 and also available on BBC online. The report about Croatia was aired twice, in November 2010, 19:30 prime time on BBC1 and Northern Ireland 2. The report was filmed in the area of the Makarska Riviera, the island of Brač and Split, covering a topic concerning holidaying in the outer-euro zone countries, by showing the most interesting parts of the mentioned destinations, from accommodation, across cultural and natural beauties to gastronomy. Maggi Gibson is the head producer for the daily and lifestyle program at the production house Waddell Media, and she began her career at the BBC in London. She was the producer of a number of famous shows, and the winner of the annual award of Irish `health` reporters. Before becoming the director, Jannine Waddell was the editor of the travel section at the BBC and was responsible for a number of popular shows. At Waddell Media she is responsible for domestic and foreign programs which include Discovery USA, BBC, Channel 4, RTE and TG4.