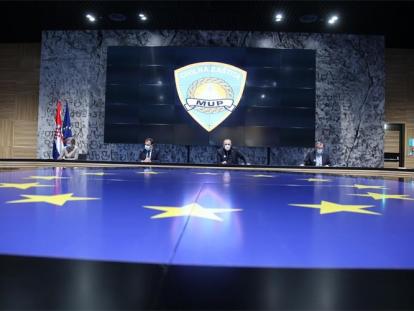 The National Civil Protection Directorate announced today that epidemiological measures restricting gatherings, closure of hospitality facilities, gyms and recreation centres, and limit working hours to prevent the spread of the coronavirus will remain in place until the end of January 2021.
Through till January 31st, cafes, restaurants and other hospitality facilities, as well as gyms will be closed, while shops will remain open till 10 pm at the latest, the ban on public gatherings of more than 25 people will remain in force, and the number of passengers in public transport will be limited.
Detailed information and decisions may be found on the website of the Croatian National Tourist Board Croatia.hr in three language versions, i.e. in Croatian, English and German.