During the second day of the World Travel Market (WTM), and within the Croatian stand, the Croatian National Tourist Board premiered its new promotional video. Approximately 200 participants attended the video premiere, among which were numerous partners, co-exhibitors, and representatives of foreign and national media. The Minister of Tourism, Gari Cappelli, and the Director of the CNTB Head Office, Kristjan Staničić, welcomed the guests. On that occasion, they stressed the importance of new promotional activities and materials, but also the importance of the UK market for overall Croatian tourist flows.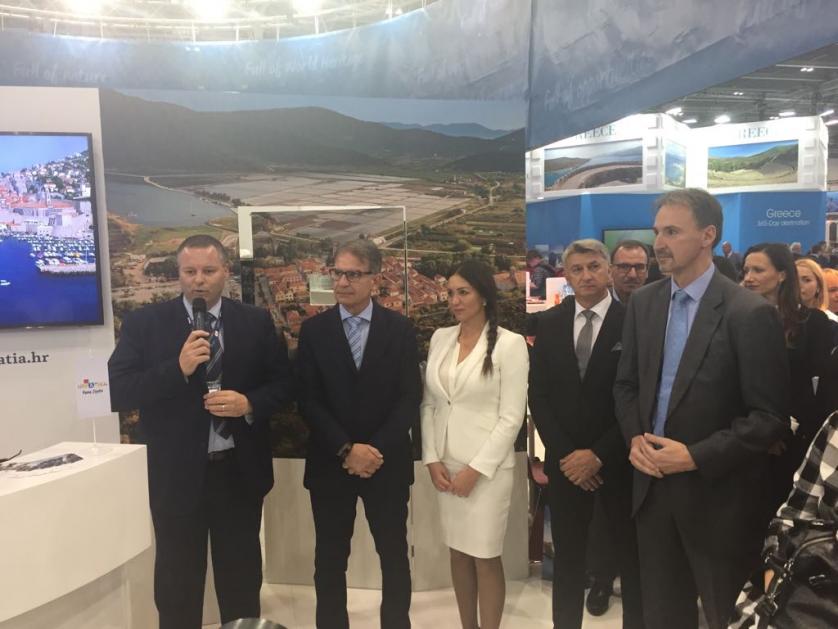 The new promotional video was filmed in various well-known locations in Croatia, and features 10 famous Croatians from the world of sports and art, among which Luka Modrić, Ivan Rakitić, Mario Mandžukić, Mateo Kovačić, Dejan Lovren, Dario Šarić, Marin Čilić, 2Cellos, Maksim Mrvica, and Zrinka Cvitešić. The director of the video is a famous and successful Croatian director and screenwriter Nevio Marasović, and the partner in the project is the BBDO Zagreb agency. The goal of this promotional video is to additionally position Croatia on the international market with the help of famous and successful Croatians, and in the light of major sports events that will take place next year, such as the 23rd Olympic Winter Games in Korea, the FIFA World Cup in Russia, and the European Handball Championship in Croatia. Besides the well-known Croatian destinations, the goal of the video is to promote other types of offer, such as the cultural and historical heritage, eno-gastronomy, active holidays, boating, natural beauties, and other segments of Croatian tourism. This promotional video was released on the official You Tube channel of the Croatian National Tourism Board, which is available on this link.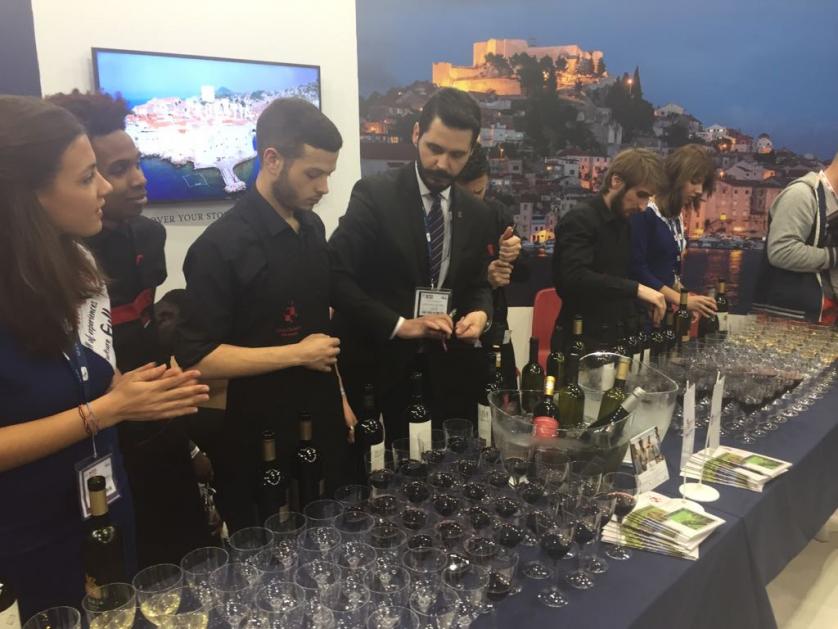 Wine & Cheese meetup na WTM u Londonu
The additional value of the overall project is its humanitarian character. Namely, the Croatian National Tourist Board will provide 500,000.00 kunas for humanitarian purposes, and each of the participants in the video will have the opportunity to donate the amount of 50,000.00 kunas to a specific association which is dedicated to helping sick children.