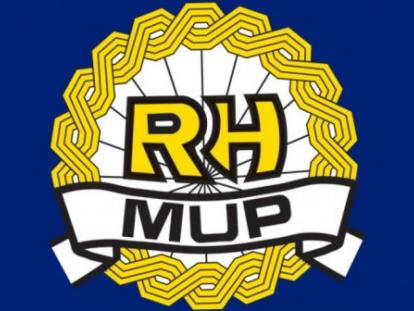 The Ministry of the Interior of the Republic of Croatia has presented a new mobile application called 'Police - Safety and Trust' which provides an even safer and more comfortable stay for tourists in Croatia.
'Police - Safety and Trust', the mobile application from the Ministry of the Interior for anonymous calls to the police, has been upgraded and translated into English, German and Italian languages so that foreign nationals, who wish to take a tour and go sightseeing to the many tourist locations, as well as a trip to the seaside, the mountains, the hills or to enjoy other adventures, can use it more easily and effectively.
We have also paid special attention to how the application can be used as a call for help if you are lost or if a search and rescue operation needs to be organised. In such cases, it is necessary that you enable the location function of your device in order that the emergency services are able to establish your exact location. You can find help with a photograph of the surroundings or a video clip in situations, which maybe for security reasons it is not possible to make a call or you are not able to explain exactly where you are. In this situation, a report sent via the application will show your exact geographical coordinates.