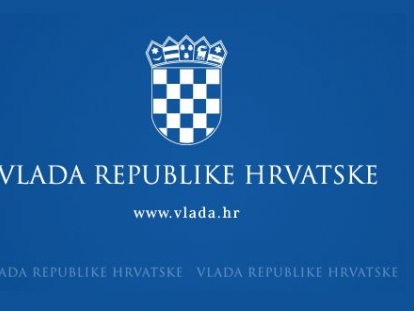 On Tuesday, the Croatian Government opened a hotline for those interested in donating money through the state budget to help victims of the Covid-19 infection in "Croatia Against Coronavirus" campaign. 
1. "Croatia's fight against the coronavirus"
After Croatia was affected by the coronavirus epidemic, as well as numerous other European nations and countries of the world, the Government of the Republic of Croatia adopted a Decision on the 24 March 2020 with which accounts intended for donations were established, this was done in order to make it possible to receive donations intended for the fight against the COVID-19 epidemic through the State Budget account of the Republic of Croatia. 
A. Funds donated by contributors from the Republic of Croatia are paid into the following account:
HR1210010051863000160 State Budget of the Republic of Croatia with the following payment reference number: HR68  5380 - Contributor's personal identification number
B. Funds donated by contributors outside of the Republic of Croatia are paid into the Ministry of Finance's account opened with the Croatian National Bank (foreign payments instructions):
Croatian National Bank, Trg hrvatskih velikana 3, Zagreb 10000, Croatia
BENEFICIARY NAME AND ADDRESS:    Republic of Croatia – Ministry of Finance, Katančićeva 5, 10000 Zagreb, Croatia
Bank account number: IBAN: HR12 1001 0051 8630 0016 0
Remittance info - remarks: Support for Croatia's fight against COVID-19