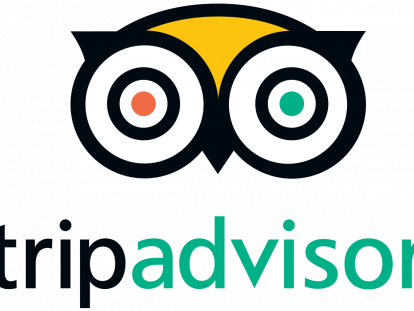 According to statistical data on behaviour and visits of TripAdvisor users, one of the world's largest specialised travel platforms, Croatia is at the top of the list of countries with the highest growth in search and popularity in the first four months of this year. Namely, the popularity of our country has grown as much as 27 percent. This popularity trend is additionally proven by the two cities: Dubrovnik, placed first in the category of cities with 46 percent popularity increase, and Split, second on this list with 41 percent popularity increase. 
"These are excellent indicators for Croatian tourism since we know that in April, for example, more than 280 million world travellers sought key tourist information through TripAdvisor", said the Director of the Croatian National Tourist Board, Kristjan Staničić.
After Croatia's top of the list position, Slovenia is placed second in the category of countries with the highest growth in popularity on TripAdvisor with an increase of 22 percent, followed by Montenegro (18 percent increase), Greece (12 percent), and Cyprus (11 percent). 
As for the cities, Dubrovnik and Split are followed by Salou in Spain with 39 percent increase, Ayia Napa in Cyprus and Marmaris in Turkey with the increase of 31 percent, and Ibiza in Spain with 29 percent increase.    
Moreover, TripAdvisor is available on 49 markets worldwide, translated into 28 languages, and its platforms include more than 760 million comments and reviews by travellers and tourists, and more than eight million accommodation facilities, restaurants, experiences, airline companies and more.