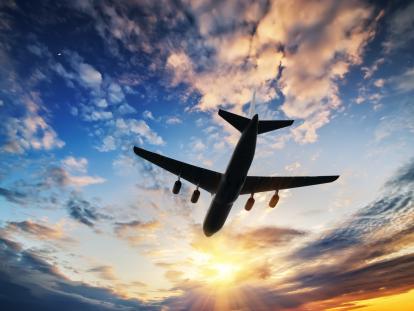 According to information collected by the Croatian National Tourist Board from Croatian airports, Croatia will be connected with more than 483 flight routes during the summer flight schedule.
"Air transport is extremely important in connecting Croatia with the world, especially the far south of Croatia with inbound markets. The far better traffic connection of Croatian destinations compared to last year suggests a further recovery of air travel and is great news ahead of the main, summer tourist season. A large number of airlines confirms the popularity of Croatia on the tourist map of the world and is a continuation of Croatia's positioning as an air destination well connected to foreign airports", said Kristjan Staničić, Director of the Croatian National Tourist Board, adding that if all the planned routes will be realized, this would represent double-digit growth compared to the summer flight schedule of 2022.
During the summer flight season, direct connections with 130 cities is planned, which is a dozen more than the summer flight schedule for last year's season. The largest number of direct routes will connect Croatia with Germany, Great Britain, France, the Netherlands and Italy.
Looking at the available data and announcements, Split (32%), Zagreb (30%) and Dubrovnik (22%) airports expect the largest number of flights. During the summer flight season, direct connections between Croatia and 38 countries, mainly from Europe, are planned, while connections with destinations on other continents are planned from the markets of the USA, Canada, Israel, Qatar and the UAE.
Looking at the airline companies, 57 different airlines companies are planned to fly on routes to Croatia, compared to about 50 that planned flights during the comparable period in 2022, and during the summer flight schedule, the most operations are planned by carriers such as Croatia Airlines, Ryanair, Easyjet, Eurowings and Lufthansa. Some of the "new" regular, low-cost or charter carriers this year are Aeroitalia, Air Connect, Braathens Airlines, Enter Air, Jettime, Peoples Viennaline, and others.
Please note that these are announcements, i.e. that changes in the given information are possible.